Work with us
It is not our luxury cars or premium brands that create our success but the calibre and passion of our people.
We value every team member as our business's development, and success is based on their expertise, innovation, drive, and passion. This is why ensuring that Leal Group is a great place to work is fundamental to our future. We are committed to building a diverse, inclusive culture where our people are able to grow and be innovative.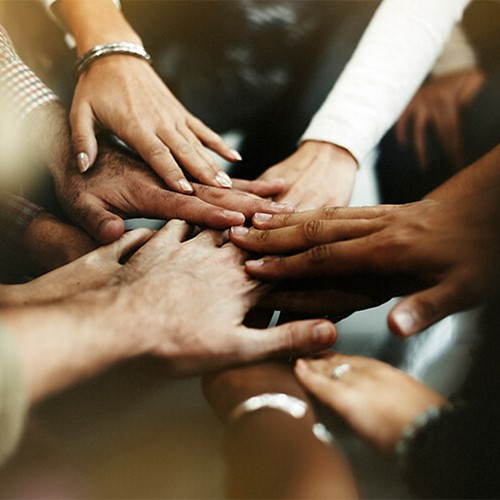 Our culture is deeply rooted in our past, present, and future, following our founders' commitment to entrepreneurship, integrity, and dedication.
We encourage innovation and entrepreneurship across the organisation with our people focused on delivering results efficiently.
Spontaneous Application