Seltos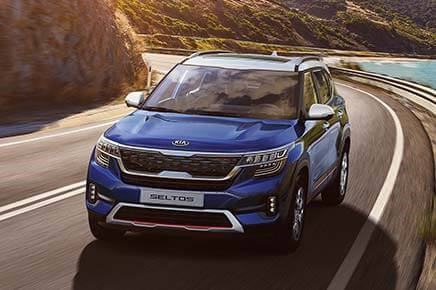 Sonet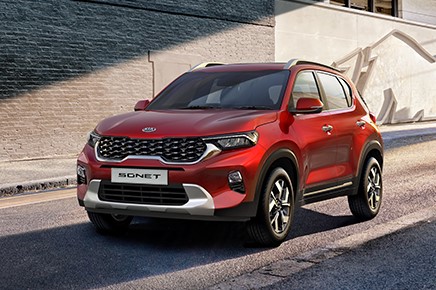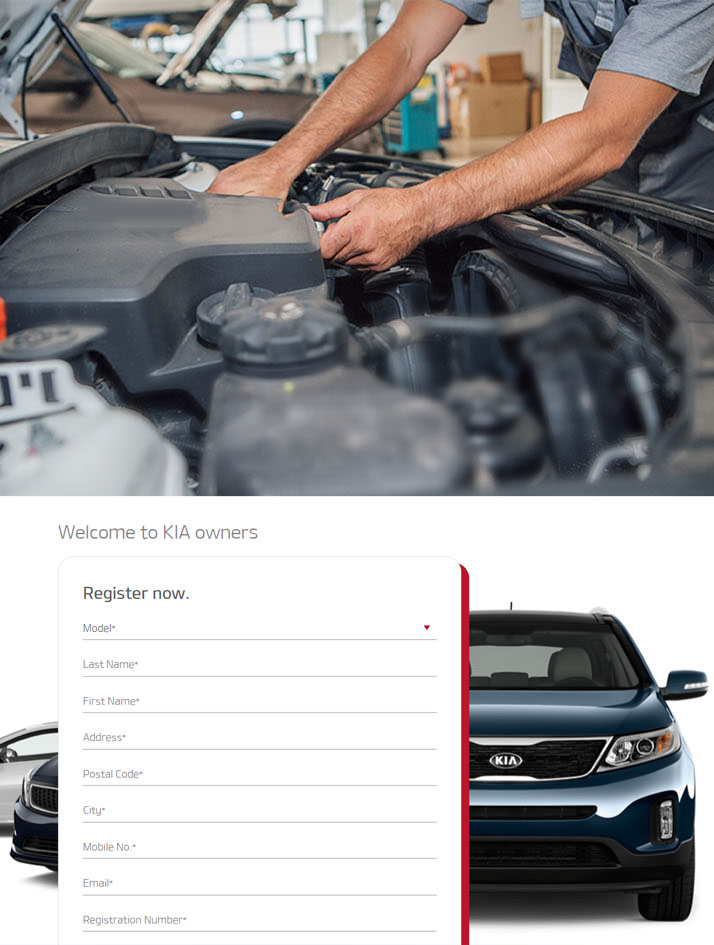 KIA SERVICE CENTRE
Aftersales Appointment
𝗕𝗼𝗼𝗸 𝗬𝗼𝘂 𝗡𝗲𝘅𝘁 Kia 𝗦𝗲𝗿𝘃𝗶𝗰𝗲 𝗔𝗽𝗽𝗼𝗶𝗻𝘁𝗺𝗲𝗻𝘁.
Call now on 202 88 00
We shall then get back in touch with you to confirm your appointment or any missing details.
Request a service
Recall information
Recalls are VIN Specific
Check if your vehicle is currently involved in a recall campaign.
Parts Special Offer
We are always offering great deals on parts which have stayed above three years in stock. Check our list of parts available and enjoy reduced prices as from 40%, 60% and 80% off.
Discover our parts special offers
You can also call us on
202 8800
to book your appointment.