MINI Countryman
MINI 5-Door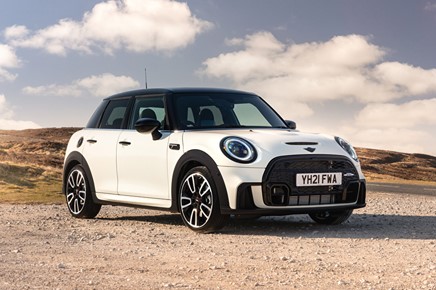 MINI Cooper Hatch SE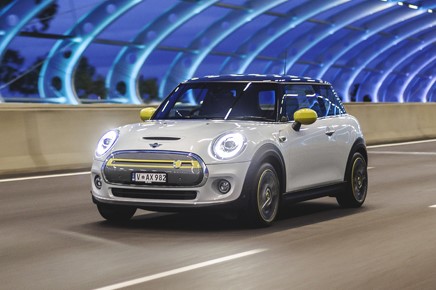 MINI Countryman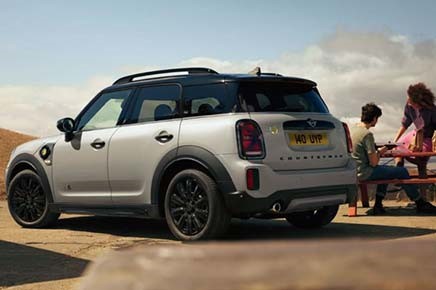 MINI 5-Door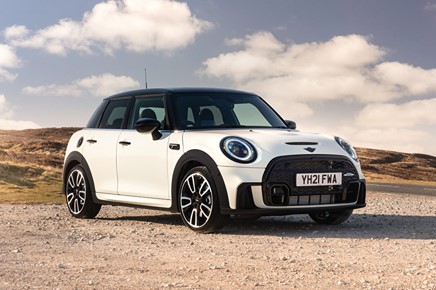 MINI Cooper Hatch SE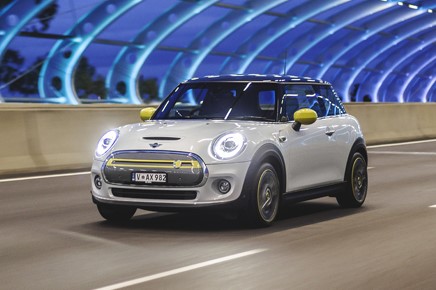 MINI SERVICE CENTRE
Aftersales Appointment
𝗕𝗼𝗼𝗸 𝗬𝗼𝘂 𝗡𝗲𝘅𝘁 MINI 𝗦𝗲𝗿𝘃𝗶𝗰𝗲 𝗔𝗽𝗽𝗼𝗶𝗻𝘁𝗺𝗲𝗻𝘁 𝗢𝗻𝗹𝗶𝗻𝗲.
Six easy steps to get you started:
Click on the link: https://service.mini.mu
Select your dealer (Leal & Co. Ltd)
Fill in the form with your details
Select the interventions to be carried out
Select your preferred day and time
Submit

We shall then get back in touch with you to confirm your appointment or any missing details. You may also call Mrs Sandra Louis on 207 2454/ 5 258 95 60
On clicking on this link you will be redirected to MINI Online Service Centre.
Recall information
Recalls are VIN Specific
Check if your vehicle is currently involved in a recall campaign.
For more information please call Mrs Laetitia Lavénérable on 207 2421