THE X1
THE 3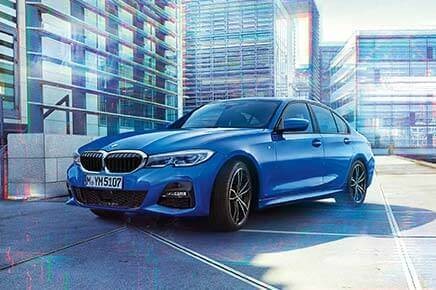 THE X3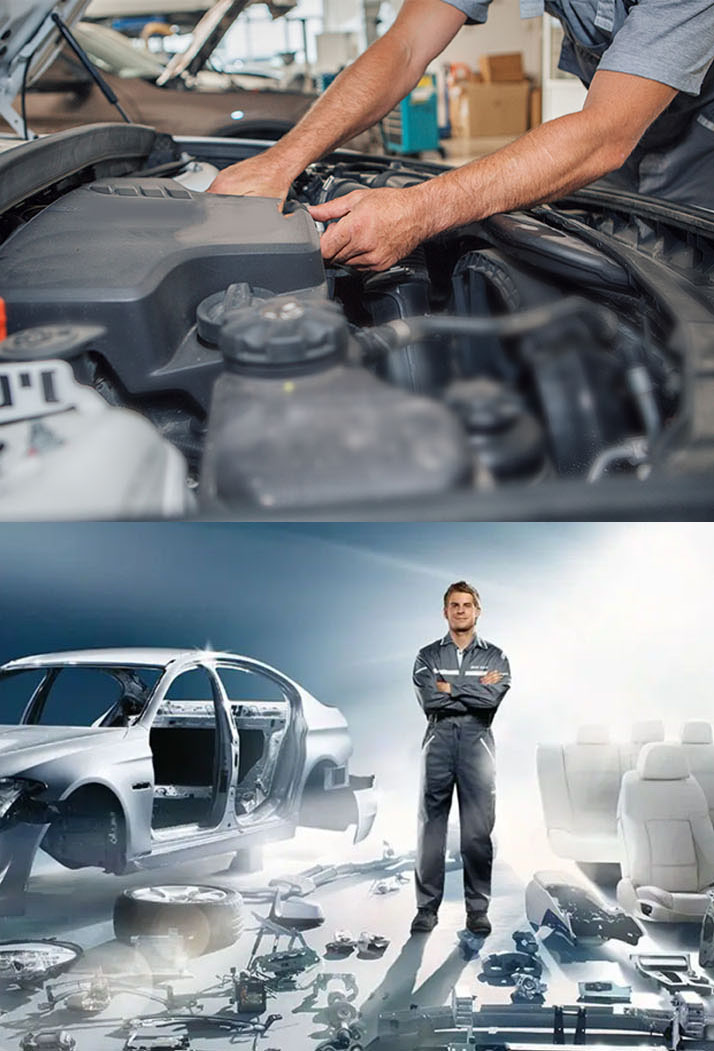 BMW SERVICE CENTRE
BMW Condition Based Service (CBS)
This intelligent maintenance system is specially designed for BMW:
Monitor your oil levels to assess when you'll require a BMW oil service.
Monitor the degree of wear and tear on your BMW.
Check the time and mileage recommendations for fixed services.
Analyse data to inform your BMW service intervals, which you can check on your in-car Info display.


On clicking on this link you will be redirected to BMW Online Service Centre.
Parts Special Offer
Maybe your last chance.
With discounts of 40% - 50% - 80% you better not let it go.
Search and grab your deals. First come first serve.
You can also call us on
207 2300
to book your appointment.